Radical Sounds Latin America is a festival that explores new and exciting Latin American music, a space that celebrates plurality, exchange, collaboration, experimentation and research while addressing questions of identity, colonialism and migration through music.
The first edition of the festival will take place on the 12th of October 2019 in MONOM, Berlin's experimental performance venue and 4DSOUND spatial sound studio located at the historic Funkhaus Berlin. It will be a future-oriented musical encounter that includes live performances, panels, and workshops.
LINE UP
Live Acts
Lucrecia Dalt
Tatiana Heuman
Mauricio Takara
Ale Hop
HEXORCISMOS
Visual Installation
Alex Guevara
DJs
Orieta Chrem
Salisme
TAYHANA
BADSISTA
Performance
#MyBodyMyChoice
directed by Lauren Pringle.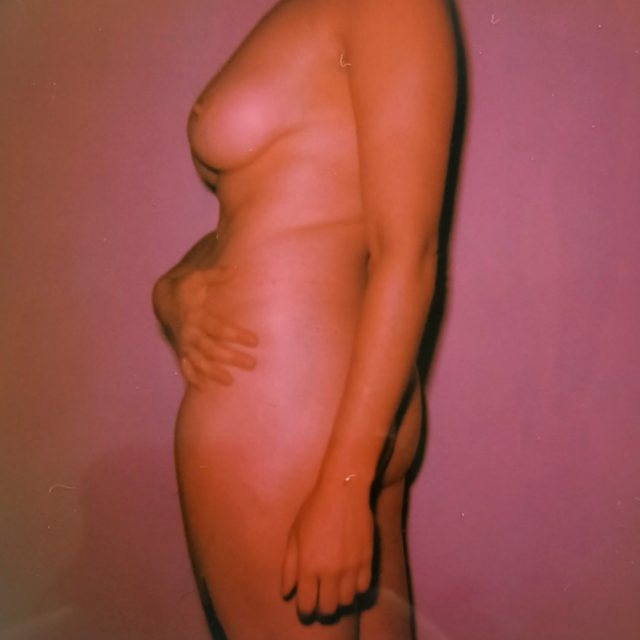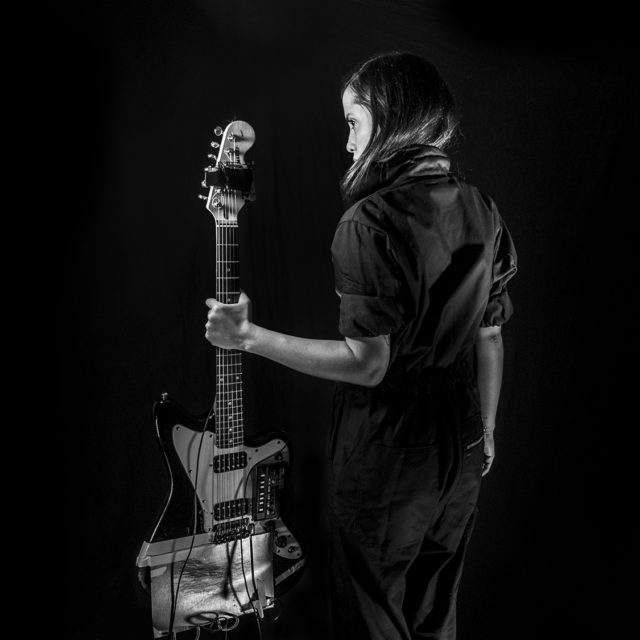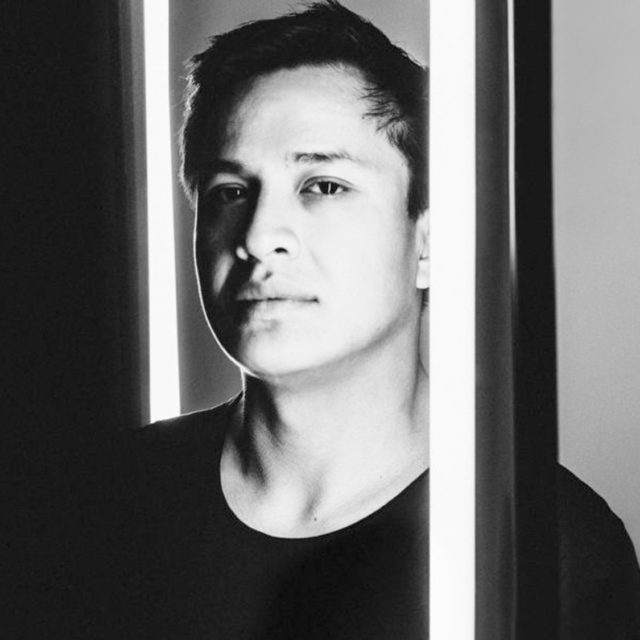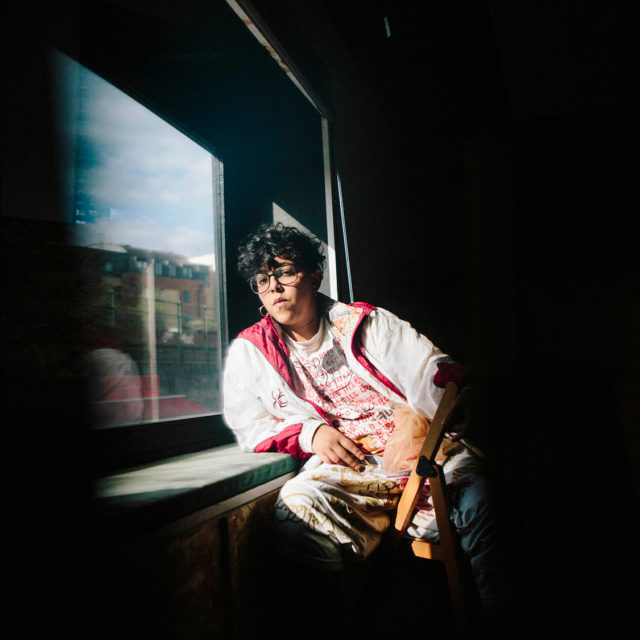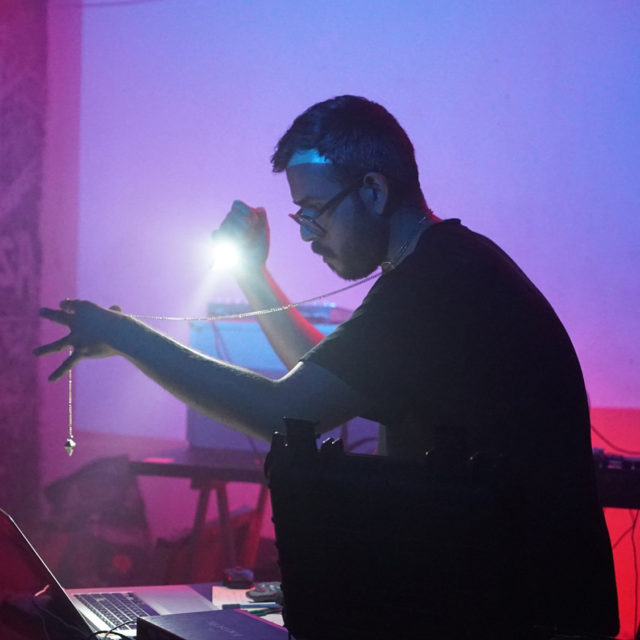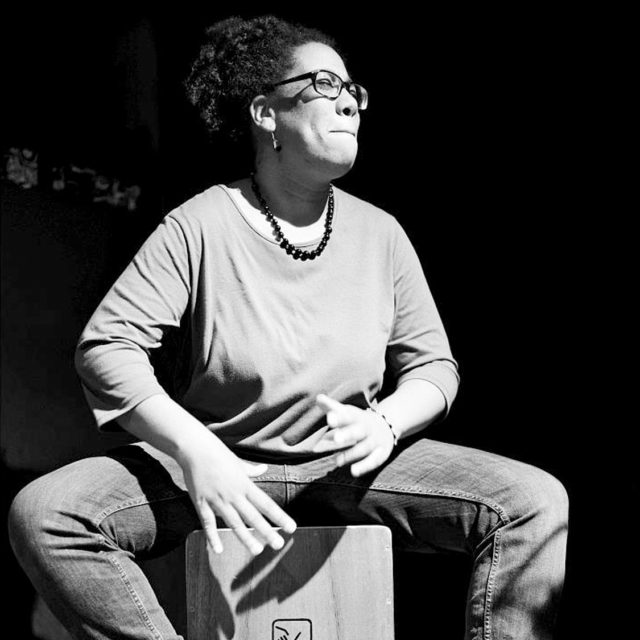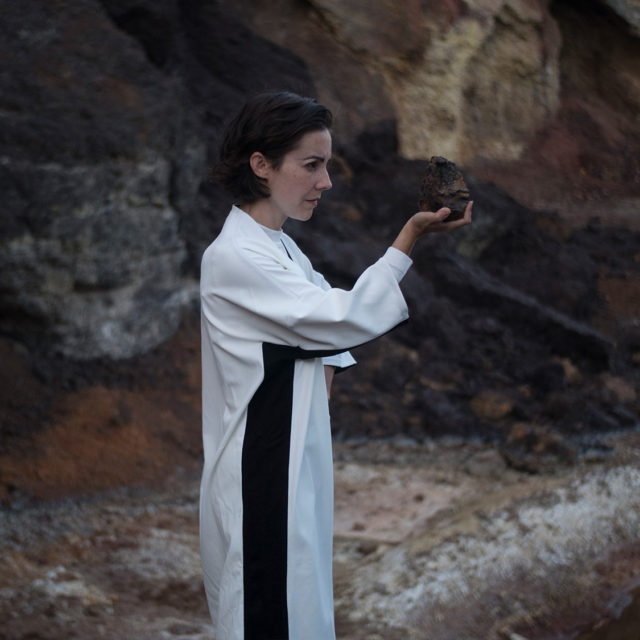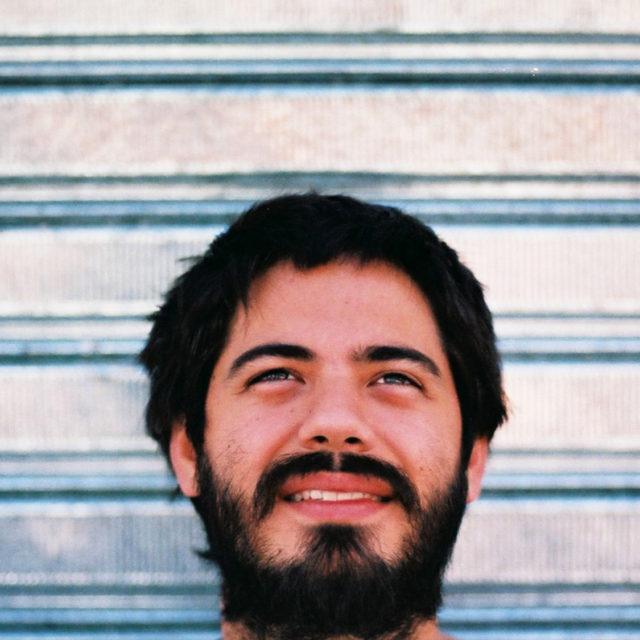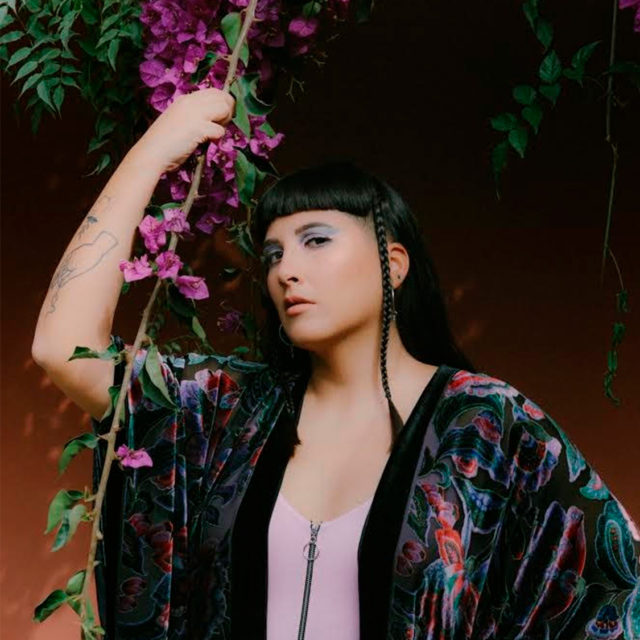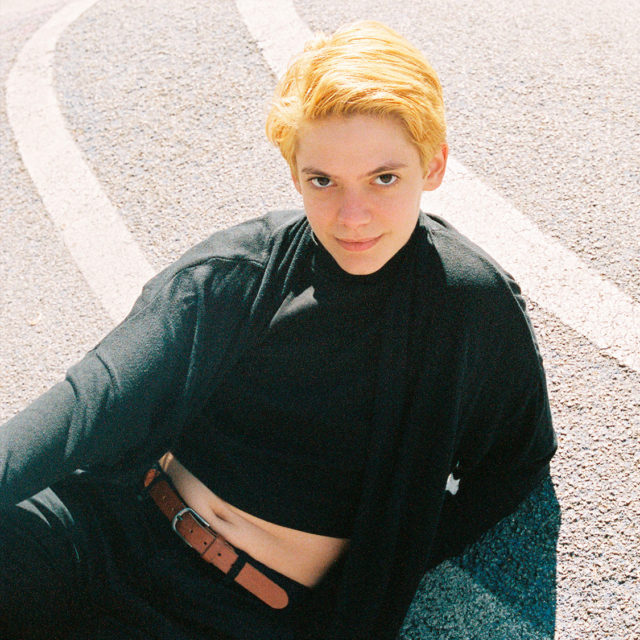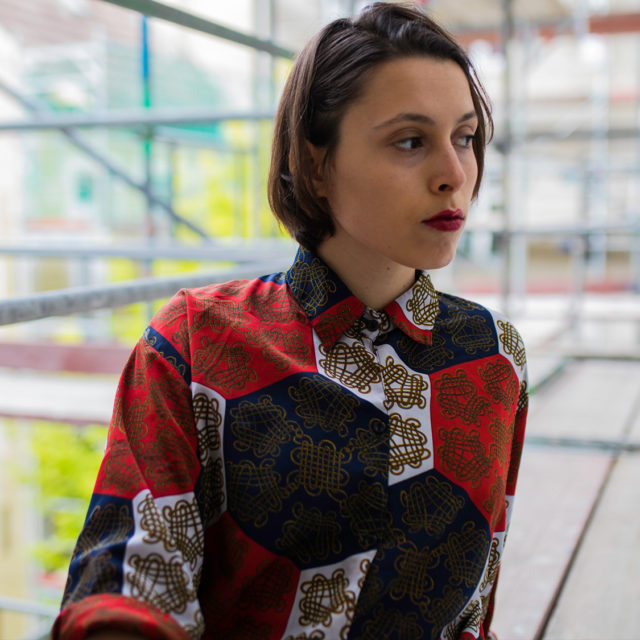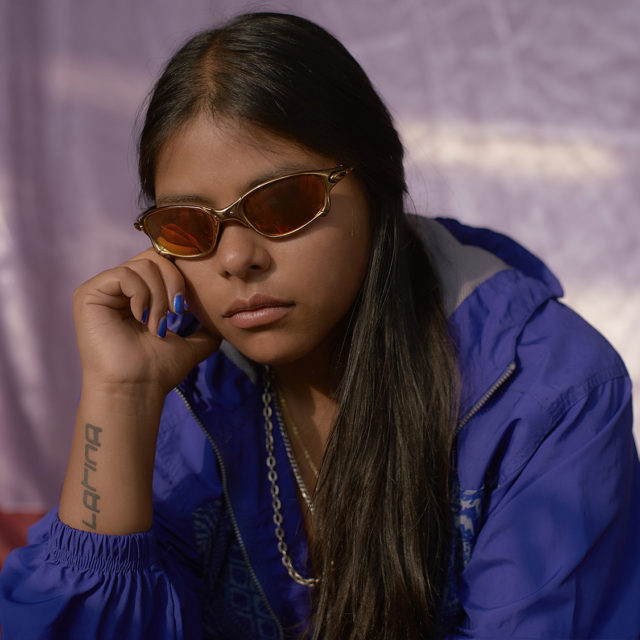 Cajón, Instrument in Migration with Laura Robles. Theory, History and Practice.
Time: 11:30 am – 2:30pm
Location: dBs Music Berlin
Room: Co Lab 3
Free entrance previous registration
(limited capacity)
Laura Robles
Laura Robles (cajón, bass), was born in Swaziland and grew up in Lima-Peru. She studied traditional Afro-Peruvian and Cuban music, with Amador Ballumbrosio, Juan Medrano Cotito, Nilo Borges, Laureano Rigol, Roberto Borrell among others at El Instituto Negro Continuo directed by Susana Baca and is currently considered one of the most important cajón players in the world.
Migration, the Eurocentric Experience
& Forward Thinking Latin American Music
Moderated by Nathassia Arrua / PERIGGA (No Shade)
No Shade: https://www.noshade.eu/
Time: 3:00pm – 5:00pm
Location: dBs Music Berlin
Room: Co-Mingle
Nathassia Arrua
Nathassia Arrua aka PERIGGA is a dj, producer, researcher and active member of No Shade, a collective, training and mentoring program for women, trans and non-binary people. Born in Brazil and based in Berlin, her research encompasses sound, image and the digital from an anthropological perspective, as part of her interdisciplinary master degree at the Institute for Latin American Studies of the Free University of Berlin. She works also in a project on the structure of communities and diffusion of knowledge at the same university. She's been part of the organisation of Gira Festival de Resistência and been sharing her knowledge in djing in workshops and trainings (No Shade, GSBTB Open Music Lab) that seek to empower and include marginalized communities by facilitating access to technology.